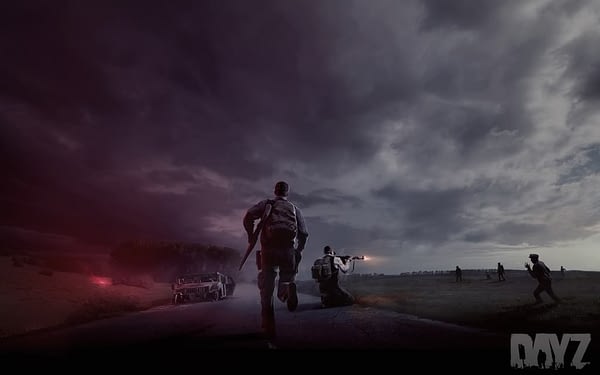 Another day and another opinion to consider in the now long running debate about Kickstarter accountability. Last week, Peter Molyneux got a mauling for his KickStarted game Godus. Yesterday Tim Schafer sent support out to Molyneux. Today, Dean Hall, creator of early access game DayZ has thrown in his hat.
Speaking on Twitter, Hall said there needs to be more responsibility for developers utilising platforms that 'sell' a product before it's finished.
If we want Early Access & Kickstarter to succeed as a method of funding games we NEED accountability. Media and gamers are huge part in this

— Dean Hall (@rocket2guns) February 19, 2015
Again, this is an incredibly tricky one, with no right answer. I'm sure this debate will continue to rage on for a while. Whether we see any actual action or resolution though? That is anyone's guess.
Enjoyed this article? Share it!