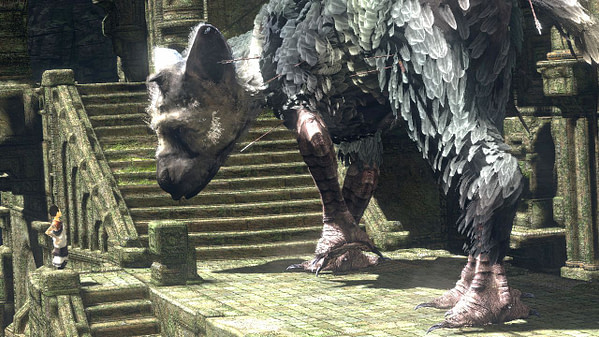 The Last Guardian is up there with Half Life 3 as one of the biggest elusive games going that are supposedly in development.
Perhaps it's no longer elusive though as NeoGAF pointed out that The Last Guardian was 'abandoned' as a trade mark in North America. The United States Patent and Trademark Office website shows that as of writing.
Now, I have to be clear. This might mean nothing or everything. Sony may have just not renewed the trademark yet or the game could have changed name. From what I've heard the last few years, The Last Guardian is 100% in development. Sony have said so for the last five years. If the game was cancelled, they'd come out and say so. It makes no sense to continue to say it is coming to then just drop it. At this point, Sony will likely have put enough money in to just want a product, whether it's made completely by Team ICO or not.
Maybe I am wrong and maybe after nearly half a decade without a game Sony have cut ties on the Team ICO game. I just have a hard time believing that.
Bleeding Cool have reached out to Sony for clarification, though. Hopefully I'll have more in time.