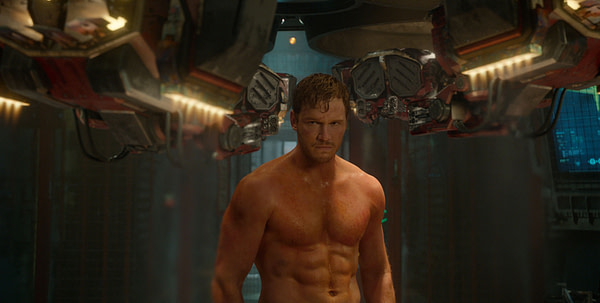 It was recently reported all over the place that Universal Pictures is in early talks with David Leitch and Chad Stahelski to co-direct its action pic Cowboy Ninja Viking starring Chris Pratt, based on the comic book of the same name, and Pratt had given his approval.
Which may he well may have.
But I am told from Hollywood sources that Pratt is no longer on the project, having to choose between that and another project – which is also reported to be hella cool, but non-comics based.
And no, not Indiana Jones, though it is true, he is wanted for that as well.
Everyone wants Chris Pratt. It's a wonder what Guardians Of The Galaxy did for him…
The film was based on A.J. Lieberman and Riley Rossmo's comic about a soldier with the attributes of a cowboy, a ninja and a viking…