An intriguing bit of DLC for Borderlands: The Pre-sequel has been announced today, with a pretty high concept premise
During a PAX South panel (via Gamepot) Gearbox revealed new DLC will take players into the mind of the series' iconic Claptrap. Reportedly, not much more was shared about the specifics of the DLC, but more news came in the form of a new playable character.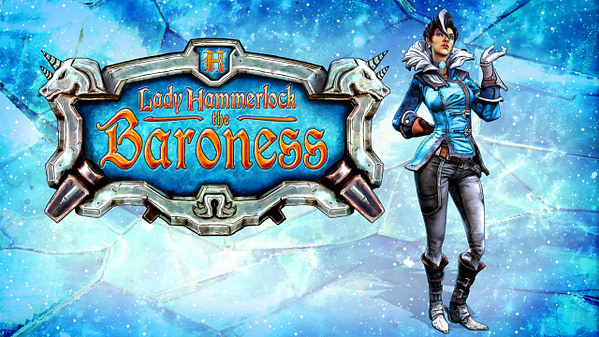 Lady Hammerlock will be available purchase and download on the 27th. That is this Tuesday. Gearbox said they wanted to create their best sniper character yet, so she'll be a great fit players who like a bit of distance between them and danger. She will also have the ability to throw ice shards and create "manslaves" on the battlefield.
Borderlands DLC and characters usually prove to be worthwhile additions to the core game, so there is probably every reason to be looking forward to these bits of content if you are into the franchise.