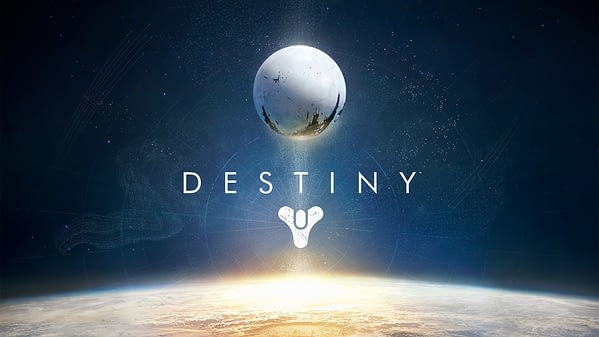 We learned yesterday that Call of Duty: Advanced Warefare was the highest selling game of last year, but that list didn't account for digital sales, which is a rapidly growing market. While it would no doubt be hard to correlate all the digital purchases across platforms to paint a complete picture, we have been given a new bit of data that differs from NPDs number.
The PlayStation Blog has released a list of the most downloaded titles on the PlayStation Store. In this instance, Destiny came out on top. That game came in third on NPD's list, but has swapped positions with Call of Duty Advance Warfare on PlayStation's own service. Grand Theft Auto V remained in second.
If you look at the DLC list, you'll see Destiny and Call of Duty reigned supreme too, taking four of the top five positions.
Here is the full, extensive list of best selling digital games across the entire PlayStation ecosystem
PS4 Games
1) Destiny
2) Grand Theft Auto V
3) Call of Duty: Advanced Warfare
4) Minecraft: PlayStation 4 Edition
5) The Last Of Us Remastered
6) Middle-earth: Shadow of Mordor
7) Battlefield 4
8) inFAMOUS Second Son
9) Watch Dogs
10) Metal Gear Solid V: Ground Zeroes
PS3 Games
1) Minecraft: PlayStation 3 Edition
2) Grand Theft Auto V
3) Call of Duty: Advanced Warfare
4) Destiny
5) Battlefield 4
6) TOKYO JUNGLE
7) Metal Gear Solid V: Ground Zeroes
8) Need for Speed Most Wanted
9) South Park: The Stick of Truth
10) Terraria
PS4 Add-ons
1) Destiny Expansion Pass
2) Call of Duty: Ghosts – Onslaught
3) Battlefield 4 Premium
4) Destiny Expansion I: The Dark Below
5) Call of Duty: Ghosts – Devastation
PS3 Add-ons
1) Call of Duty: Ghosts – Onslaught
2) Call of Duty: Black Ops II Apocalypse
3) The Last Of Us Left Behind
4) Call of Duty: Black Ops II Vengeance
5) CoD: Black Ops II Nuketown Zombies Map
PS Vita Games
1) Sword Art Online -Hollow Fragment-
2) Minecraft: PlayStation Vita Edition
3) Killzone: Mercenary
4) Dragon Ball Z: Battle of Z
5) FINAL FANTASY X/X-2 HD Remaster
6) Terraria
7) Need for Speed Most Wanted
8) The Walking Dead: The Complete First Season
9) Injustice: Gods Among Us Ultimate Edition
10) Batman: Arkham Origins Blackgate
PS Classics
1) Grand Theft Auto: San Andreas
2) Crash Bandicoot
3) Crash Bandicoot 2
4) Crash Bandicoot 3: WARPED
5) Bully
6) Spyro the Dragon
7) CTR: Crash Team Racing
8) Legend of Dragoon
9) Final Fantasy VII
10) Grand Theft Auto: Vice City