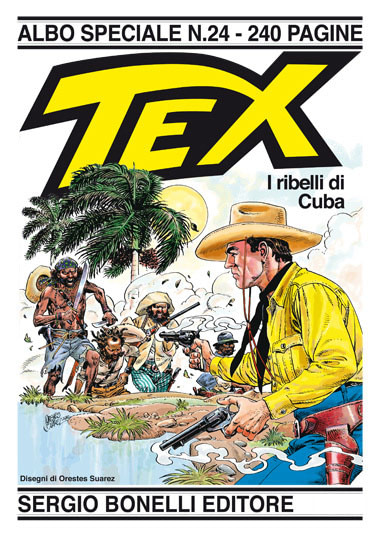 Now that US and Cuba will normalize relations, maybe it's time to show some pages of top Cuban comic artist Orestes Suárez, who works for Sergio Bonelli Editore.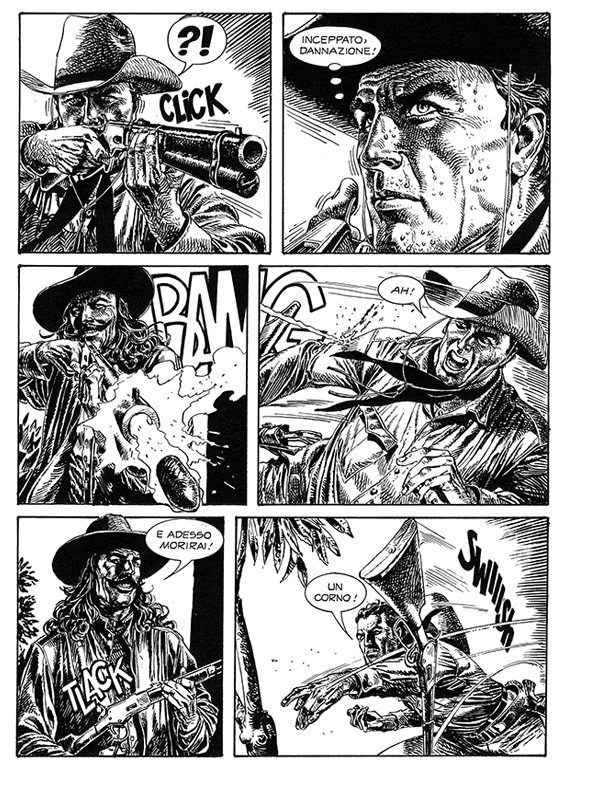 Maybe some US publisher might be interested?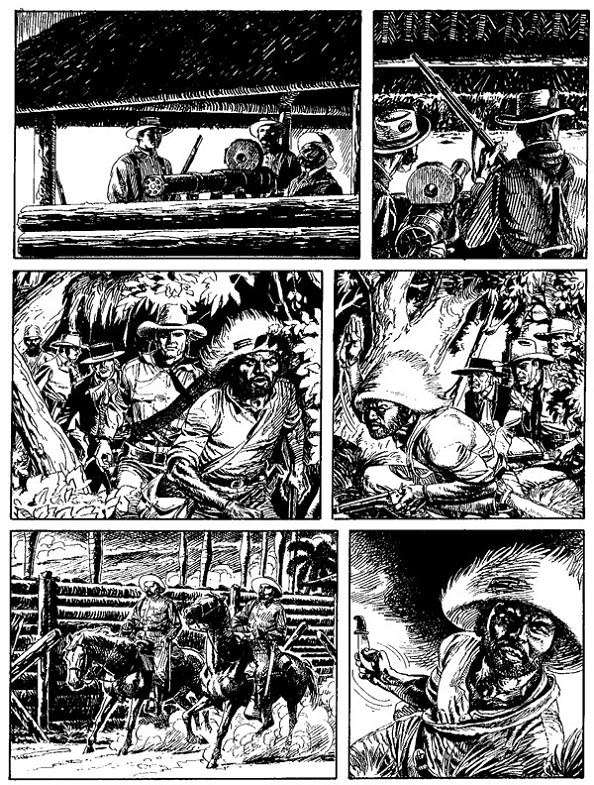 After all, comic book publishers in the USA have strip mined much of South America's comic book talent, but have been denied access to Cuban comic book creators, with Europe having free reign instead. Could this be an upcoming opportunity for 2015?