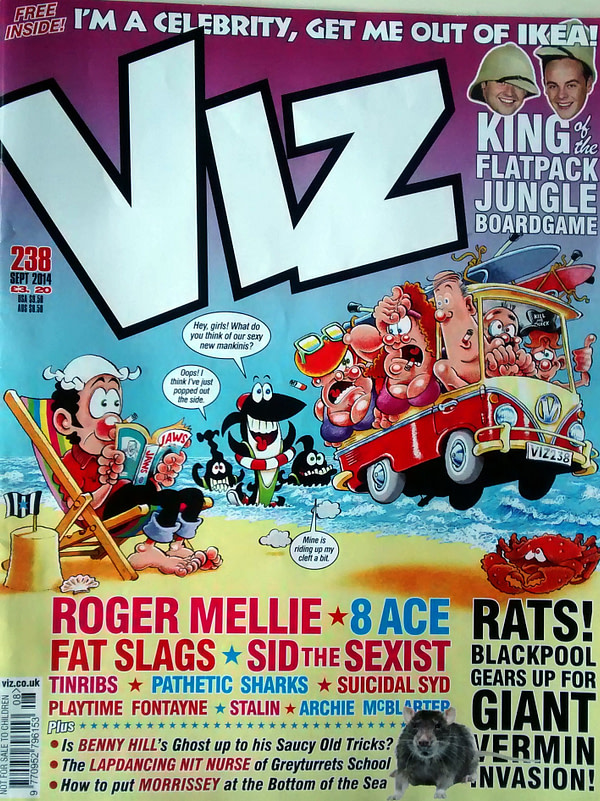 It's a cliché that the British satirical monthly comic, Viz Comic, is not as funny as it used to be. Started in the eighties, phenomenally successful in the nineties (when it outsold every US comic with its UK sales alone), it remains Britain's best selling comic. But it's not as ubiquitous as it used to be.
But it remains very funny. And this month's issue is an absolute beaut.
An 8-Ace focused on the TV ads that will pay for your funeral,

A Roger Mellie who goes to Doctor Who conventions pretending he was a Dalek in the seventies to scam money off fans,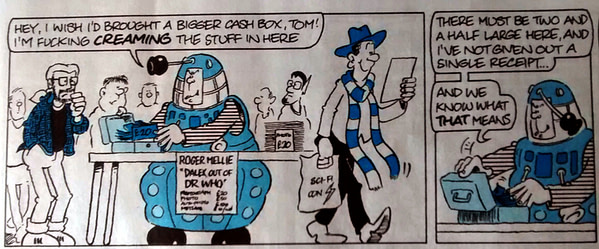 A Star Trek parody where the crew are struggling still using Outlook Express and having to call the IT guy, while Kirk and company are battling aliens on the surface of a planet,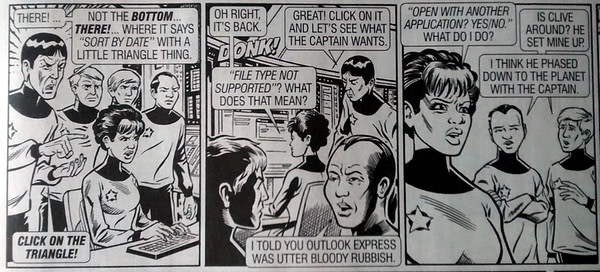 A commemorative plate for people who want to forget they were ever associated with Sir Jimmy Savile,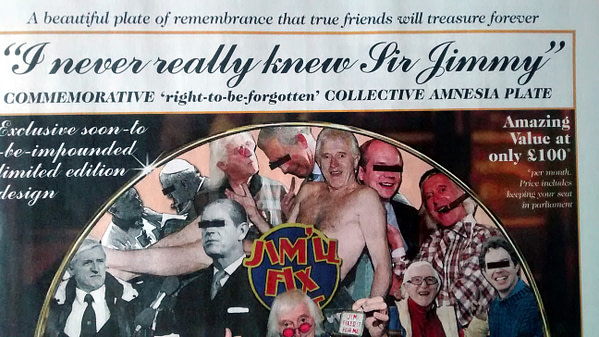 A catcalling Joesph Stalin trying to woo women passing by with details of communist propaganda, a Great Monty Python sketch that never was,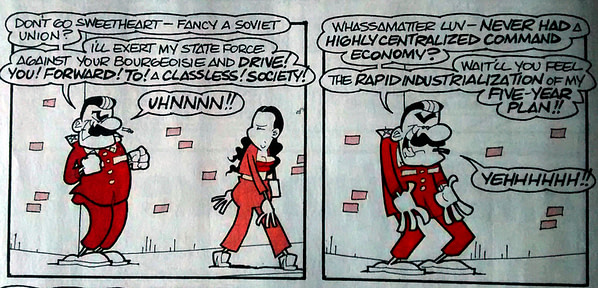 Agony aunt Alex Salmond answering every heartfelt appeal for help with the solution that you should vote yes in the upcoming Scottish referendum,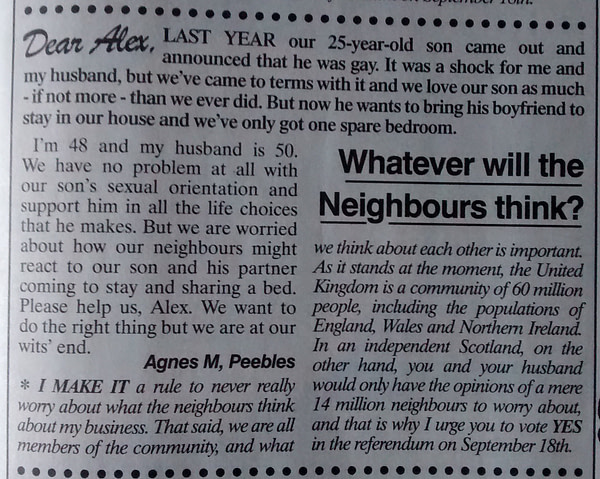 The tabloid reportage parodies,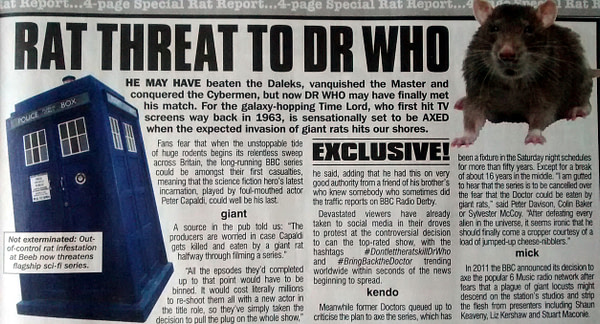 The usual Letterbocks and Top Tips,
A Sid The Sexist detailing to a female taxi driver why women just don't have the right mindset to drive,

And the highlight of the issue for me, Whoops Aisle Apocalypse, concentrating on the folk who will fight tooth and nail to get reduced price food at the local Asda supermarket.
There's hardly a dull strip, for anyone who has read Viz once in a while, but not for a long time, pick up the September issue. It's a peach… and still makes Mad Magazine the irrelevant, unfunny, tawdry magazine it is.
Have I lost the room?
Viz, £3.20 from your local newsagent if you live in the UK, a fortune elsewhere if you can find it.
Yes, I know, it used to be a pound. But that was two decades ago…