Entertainment Weekly has the first look at the Avengers: Age of Ultron baddie and talks about how he comes to be. So lets start with the cover image. And now we'll get to the more spoiler-y type stuff. Better do the spoiler warning though…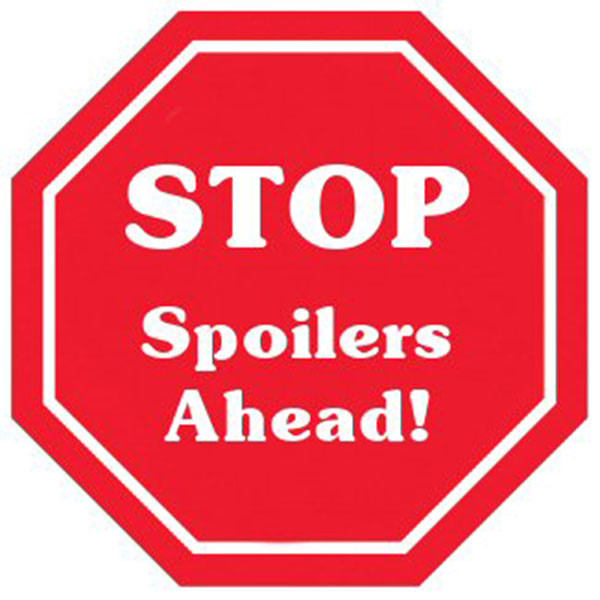 Okay… you've been warned.
From what is being said, the movie picks up after the Avengers have helped save the world a few times. They are tired and need a break. S.H.I.E.L.D no longer exists so there really isn't anyone to pick up the slack. So Tony Stark (Robert Downey Jr.) comes up with an idea that would keep him from ever having to wear his Iron Man armor again and allow his teammates a bit more time off.
He creates Ultron (Voiced by James Spader) as an artificial intelligence to lead an Iron Drone Army to protect the planet. Ultron is self-aware and self-teaching and the problem comes in when Ultron realizes that the best way to protect the planet is remove it's biggest threat, humanity. And the problem with defeating an artificial intelligence is that he can upload himself into any computer and build himself a new stronger body over and over again.
The issue itself will go into the movie in more depth as well as other Comic-Con related stories.