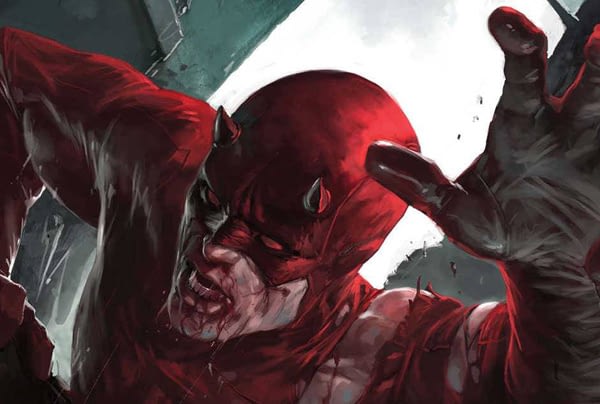 Currently busy cutting his work on The Interceptor, experienced BBC director Farren Blackburn will soon be on the way to Hell's Kitchen. He says so himself.
Enjoying The Interceptor edit but so excited to reveal I will be directing an episode of Daredevil next for Marvel in New York!!

— Farren Blackburn (@FarrenBlackburn) June 20, 2014
Blackburn's feature, the Viking yarn Hammer of the Gods, was something of a dud but his TV work has often pushed the short schedules and tight budgets for great effect. I particular liked his work on The Fades and the final two episodes of Luther. He's certainly shown more taste in urban, modern settings than when needing to create a whole new world out of minimal production design and some furs.
Daredevil sounds like a great gig. Congratulations to Blackburn.
So… who's next?
Enjoyed this article? Share it!