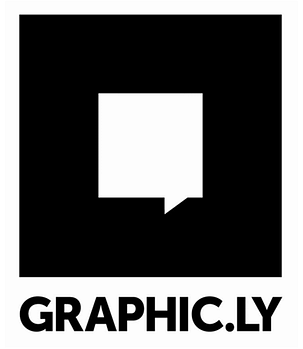 Concern about the move from digital comics distributor Graphicly to Blurb continues to spread, as publishers realise they are not going to be paid. While some tech websites continue to report that Blurb bought Graphicly, our own investigations ascertained that this did not happen. Certain employees moved to Blurb and the company is being wound up after a purchase could not be agreed.
Some are very concerned at the way this played out. The Colorado Attorney General's Office is urging folks in this situation with Graphicly to fill out this form as soon as possible.
Should people have a hard time finding an address and phone number for Graphicly to fill in on the form (since they have none listed on their site), you can use: 1919 14th Street, Suite 319, Boulder, CO 80302, USA. Telephone: 720-248-8499.
Representatives of Th3rd World Studios tell us,
After inquiring (dozens of times over many months) about when we were getting payments on our books, were told via email yesterday by David Fox "Unfortunately, Graphicly is not in a position to be able to make any payments and will be closing its doors."

They had not paid us since Q2 of 2013. Their "reporting" system, if it could ever be called that, was always months behind and stopped working altogether January of this past year.

It is sickening to think that we and so many others paid to use their conversion and distribution service for Nook, Kindle, iBooks & Kobo only to have them walk away with everything. Since they appear to be keeping ALL profits made from content creators, it is baffling how they are "not in a position to be able to make any payments".
I'm also being told that just before the announcement, Graphicly took away any publisher/client's access to their sales reports – again something that publishers have concerns about their accuracy.
Either way, this statement from Graphicly's Micah Baldwin is looking more and more erroneous.
Today is the Graphicly team's first day at Blurb. (I'll leave talk about the transaction to other more journalistic channels. Let me just say that everyone is happier today than they were yesterday.)