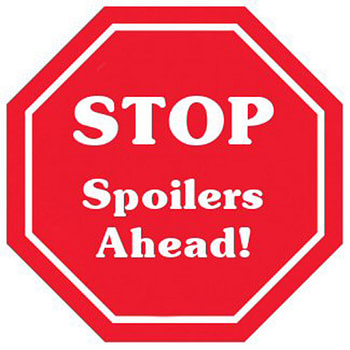 Warren Ellis and Declan Shalvey have taken one of Marvel's D-List characters (albeit it one with a rabid fan following and some fine creative alumni) and are currently doing all sorts of odd, mad things with the characters.
Such as today, giving the fellow a new wardrobe.
Now, Moon Knight is steeped in Egyptian mysticism. As Wikipedia tells us,
Roaming Egyptians who worship the ancient Egyptian gods find Spector and carry him to their temple. Helpless before the statue of Khonshu, Spector's heart stops. Khonshu appears to him in a vision, offering Spector a second chance at life if he becomes the god's avatar on Earth. Spector awakens, wraps himself with the silver shroud that covers Khonshu's statue, and again confronts Bushman. He defeats Bushman and returns to America with Marlene Alraune, Frenchie, and the statue of Khonshu. Deciding to become a crimefighter, Spector creates a silver cloaked costume, based on the silver shroud, and becomes the Moon Knight.
But classically creators had given that supernatural origin short shrift or merely surface reference. Yeah, Warren was never going to let that happen. From today's Moon Knight, courtesy of a friendly retailer, a very different look for the character.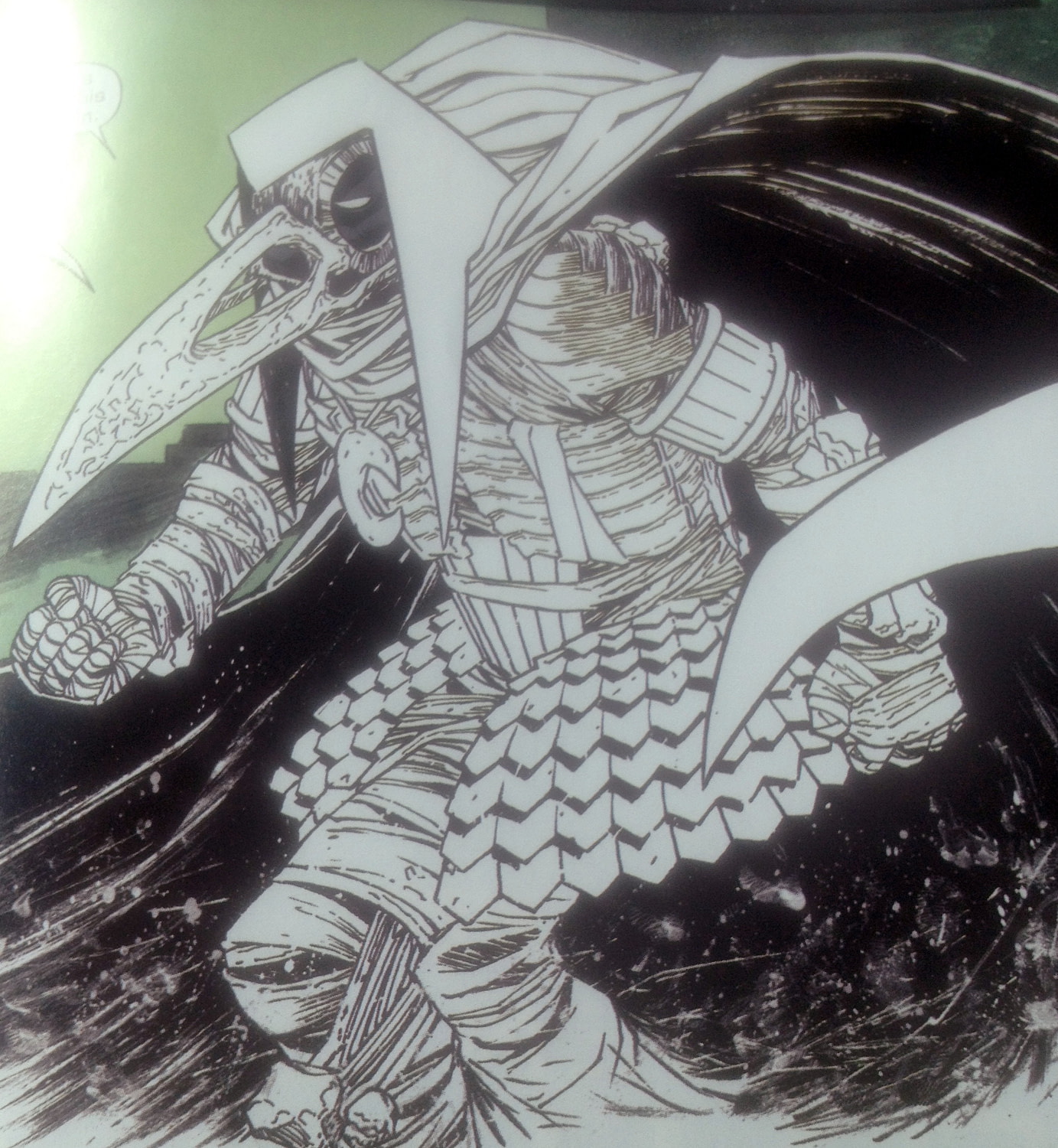 A bit of of mummy, a bit of skeletal Egyptian moon god Khonshu in his falcon form and some samurai to boot. Here's that Khonshu look in full… Yeah, what Moon Knight really needs is to balance the moon on his head. Maybe next time.
Enjoyed this article? Share it!