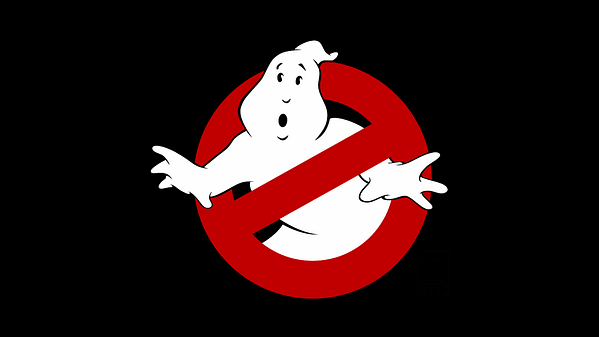 It seems that the dream is over and Phil Lord and Chris Miller, writer-directors of Clone High, Cloudy With a Chance of Meatballs, 21 and 22 Jump Street and The Lego Movie have decided that they won't commit to Ghostbusters 3…
This is per Jeff Sneider of The Wrap, who does concede that, yes, they may yet decide to return. I mean, of course. Anything is possible.
The reason Sneider cites is that Lord and Miller wanted to "keep their options open." What else might they be pursuing, I wonder?
Anyhow, it's well known that they originally passed on Lego before coming back around. Maybe you'll be able to keep your optimism stoked with that.
Enjoyed this article? Share it!