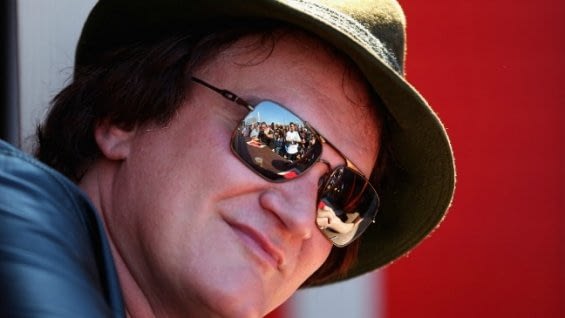 Though plans to film the thing have been put on ice, Quentin Tarantino has found a new way to bring his Hateful Eight screenplay to life. On April 24th, there's going to be a live reading of the script at LACMA, performance by a cast that have been selected and directed by Tarantino.
Tickets are priced at $200, with LACMA pointing out that these funds will subsidise the on-going calendar of events:
All proceeds from this unique experience go towards supporting the year round programming efforts of Film Independent at LACMA.
Of course, the proceeds from buying a coffee at Starbucks go towards supporting the year round coffee making efforts of their baristas, but let's not split hairs. LACMA do good work and I'd leap at this, slamming down my $200 with a smile on my face, if I was going to be anywhere near LA this April.
The event is not going to be recorded nor streamed, and security will be in place to prevent any form of recording. I'll bet you now, however, that Gawker are already hatching a plan to somehow get an audio recording of this. They'd think that the perfect revenge, I bet you.
I hope this goes well, everybody has a ball and the rapturous reception encourages Tarantino to restart the process of getting The Hateful Eight before 70mm cameras and into our eyes.
Enjoyed this article? Share it!