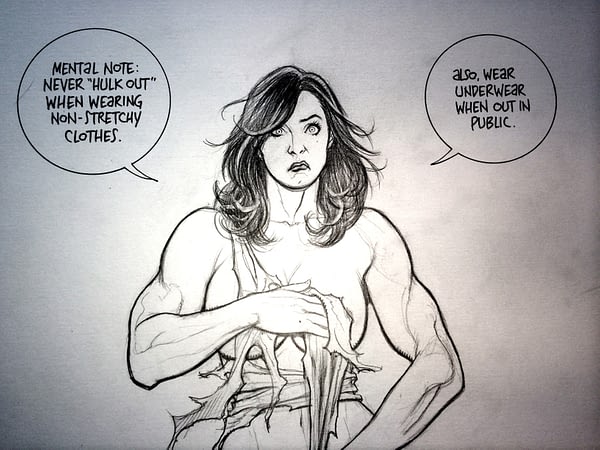 One of the constant tales I heard from London Super Comic Con is how fast creators filled up their commission lists for the show. Art Adams, Chris Weston, Ian Churchill, Yanick Paquette, all the artists were doing massive business. As was Frank Cho. Who was happy to share a few sketches from the show with me.
You know Frank Cho's history in this regard. He's gotten in trouble one or two times in the past. Never seems to do him any harm though…
Enjoyed this article? Share it!