For Bruno Heller's Bat-prequel police procedural Gotham, the young Jim Gordon is a good looking TV star type, manifest in the form of Ben McKenzie. It stands to reason that Oswald Cobblepot, the man who will one day be The Penguin, would be younger too.
Well, check them both out. Here are a series of pap snaps from a selection at The Daily Mail. Cobblepot is being played by one Robin Taylor.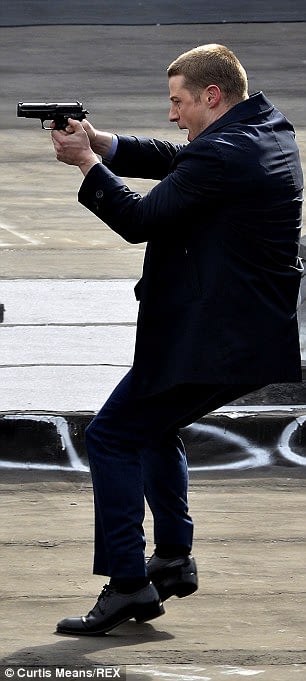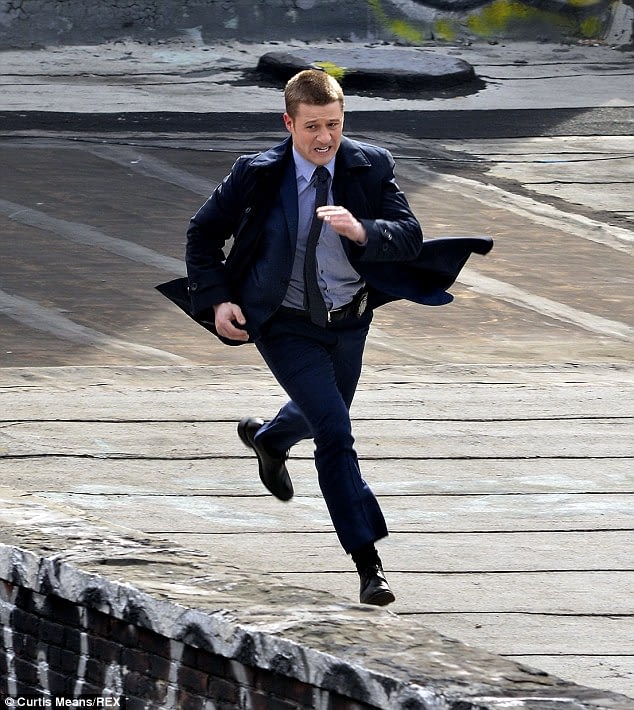 There's a little bit of a first-episode spoiler in this next image, as well as hard-to-see image of Donal Logue as Harvey Bullock, Gordon's mentor. Just get your CSI-style software to up-res this image, squint a bit and read the headline. Gotham will screen on Fox in the US this Autumn.
Enjoyed this article? Share it!