It was always a question of when, not if.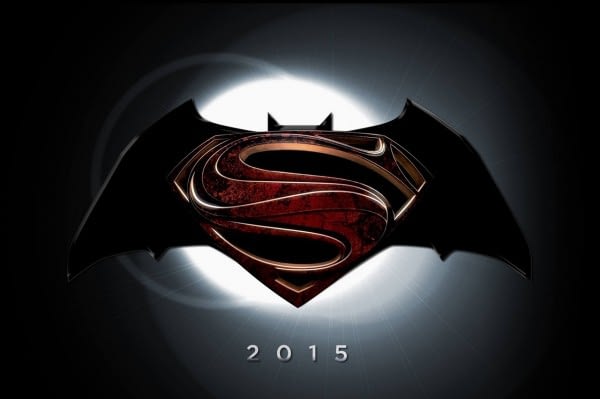 Both Warner Bros. and Disney had slotted in superhero films for May 6th, 2016. We didn't know what the Marvel movie was going to be but DC had Batman Vs. Superman on the grid, for want of an actual title.
Somebody was going to flinch. I'd have bet my house on it. According to Judao,  who consulted their local WB distribution reps in Brazil, it was Supes and Bats who lost their nerve.
According to the Brazillian website's info, WB have pulled their film forward one week, to April 28th in Brazil, 29th in the US.
Armchair analysts might have a field day with this one. I'm personally not sure how to read it all.
I do think it would be hilarious if Disney now adjusted their schedule too and realigned the head to head. That'd be proper psych out play and send quite the message of overblown  machismo. What odds will you give me on Mickey flexing a little Marvel muscle?
Enjoyed this article? Share it!