Jim Martin was a concept artist on the unfilmed Superman project developed by JJ Abrams and McG. This is the one where Lex Luthor was a Kryptonian, Superman's suit was sentient and all sorts of other craziness that stops just short of Nicolas Cage. You probably heard that it was being developed under the name "Flyby" and you may have even read a draft of the screenplay.
Martin might well have had his development images up on his website for an age, but I was just today alerted to it by the concept art fiends at Sketchr.
So, no, this isn't news, but it is a curiosity.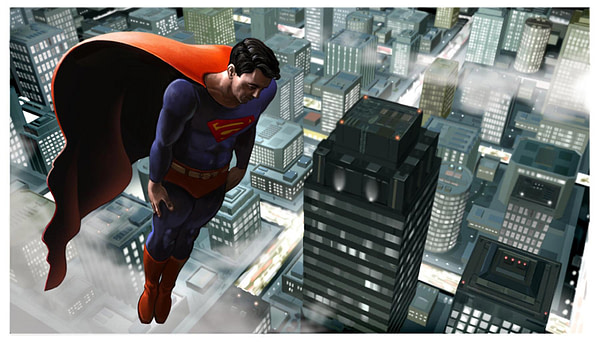 And, yes, that reminds me of this too: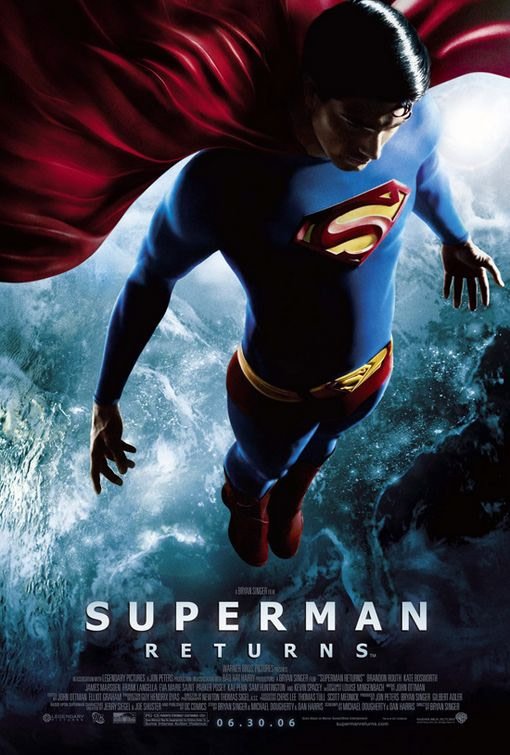 More images on Martin's site.
Enjoyed this article? Share it!