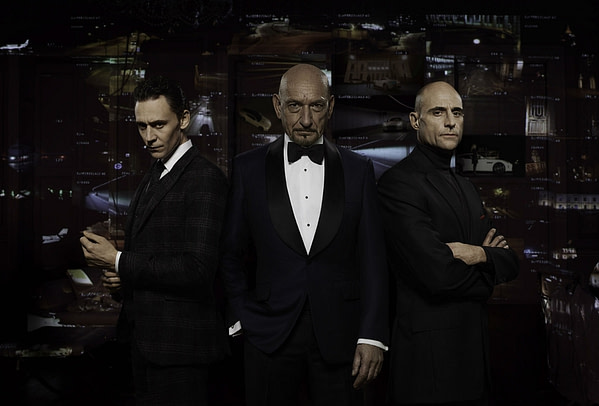 The British Villains: Rendezvous TV spot is set to premiere during the Super Bowl. Like many of the ads set to bow that night, it's cost a few quid to put together. Also like many of those ads, it has a high profile cast member (or three) and a name director, in this case, Les Miserables' Tom Hooper. I might also wonder if a number of the other ads will have pre-release marketing campaigns of their own too?
Anyway, here's the first preview for that ad (sheesh) featuring Ben Kinglsey. In the full thing he'll be joined by Tom Hiddleston and Mark Strong. I dare say they'll get teasers to themselves too.
[youtube]http://www.youtube.com/watch?v=8sx5fDGbVoQ[/youtube]
Best case scenario, this campaign will have something amusing or insightful to say about the whole "British villain" cliche but I'm not holding my breath.
Oh, and… other brands of car are also available.