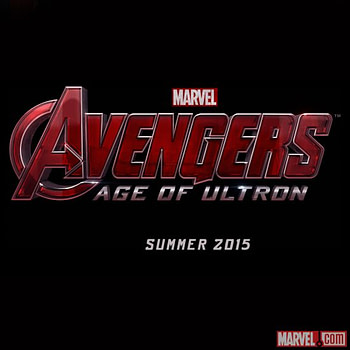 There are quite a few scraps of information about The Avengers: Age of Ultron swimming around, under the surface and off the map, though it's proving quite hard for me to tie some of them together.
For example, I understand that Simon McBurney is in line to take a role though, as of yet, I haven't been able to confirm if he's signed, in negotiations or simply "attached." Nor can I confirm who he'd be playing, though I have been told he'll be the new Jarvis. Not a computer voice Jarvis, mind you, but an actual Butler called Jarvis – or at least called Jarvis by Tony Stark.
But we'll see about those specifics. Some of those bits are still quite fuzzy.
I can be more specific about Don Cheadle and Rhodey, however. Both actor and character are certainly on the docket for the sequel. How big of a role? I wish I knew, but I'm glad he'll be in there.
There's not going to be too much fat on the structure of Age of Ultron, so Whedon will have put in Rhodey for a good reason. Any speculation as to what the role might involve? Will War Machine be recruited as a fill in for Iron Man, perhaps…?