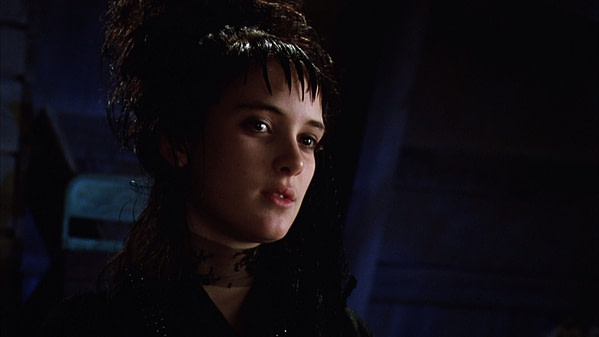 Though she says she's sworn to secrecy, Winona Ryder doesn't appear to have taken the oath that seriously. From her comments to The Daily Beast it's pretty clear she'll be joining Tim Burton and Michael Keaton for the Beetlejuice sequel.
Indeed, simply saying "I'm kinda sworn to secrecy" is the smoking gun here.
I guess the inclusion of Ryder, and by extension her character Lydia Deetz, is the first hint of what this sequel's plot might entail. Not much of a hint, mind you.
Plans for the film will see it take place almost three decades after the original – 27 years, according to Ryder. This is pretty much real time, I suppose, if you assume that the two films take place in the years of release and that, like everything else north of Dumb and Dumber To, Beetlejuice 2 will be heading to cinemas in 2015.