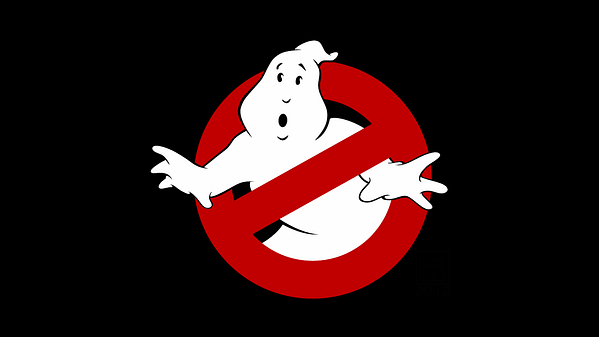 Casting is underway for new roles in the upcoming third Ghostbusters film, early, early pre-pre-production has begun and there's even been some location scouting done.
In fact, Cleveland's WKYC make it pretty clear that some locations have been selected, saying:
"Sony has penciled in spring 2014 date to start shooting the third instalment here in Cleveland."
It's really happening. For real. Almost certainly without Bill Murray, but still.
Cleveland already stood in for New York in both Spider-Man 3 and The Avengers. It did just fine, and it'll do just fine again. It seems to be considered as useful for large-scale exterior shoots so expect either a car chase, a battle against spooks in the streets or maybe, just because this series has real form on this front, a giant something stomping along, trampling all and sundry underfoot.