Today sees the beginning of Disenchanted, the new weekly webcomic from Bleeding Cool publisher Avatar Press, written by Si Spurrier, with full art by German Erramouspe.
Welcome to Vermintown: a vast and vile city of a million inch-tall malcontents. Sprawling through an abandoned subway station deep beneath London, here myth has given way to sleaze, drugs, gangland violence and interracial hatred. Vermintown is where magic went to die.
But it's not just a webcomic.
Oh sure, there's the weekly chapter. The first is up today, twenty-four pages worth.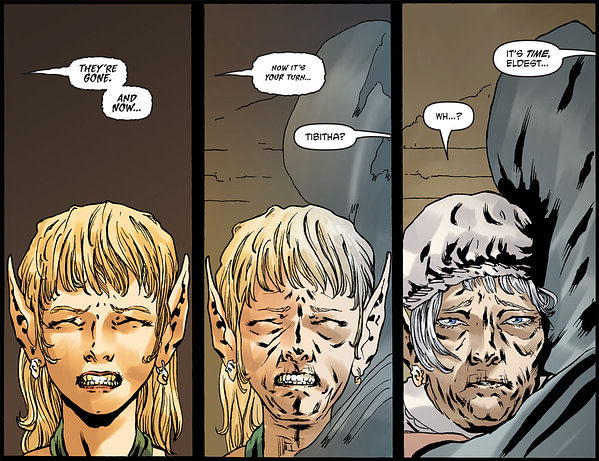 But there's more. The maps of the various realms, delivered by Google Maps, massive diagrams with notation for important places.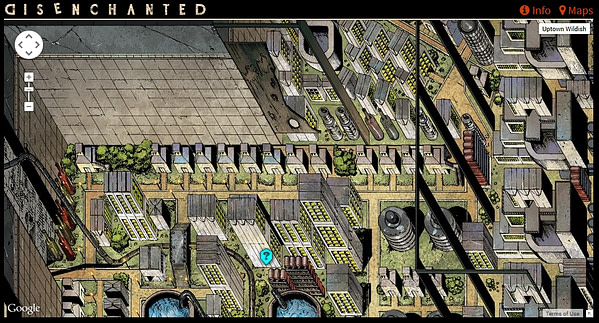 The maps will grow with the comic book as new realms and areas are revealed. They are already massive. And there's more to come… but here's what you can catch up on.
There was a Hallowe'en giveaway print edition given away at your local comic shop this past weekend and at NYCC. See if your store still has any copies…