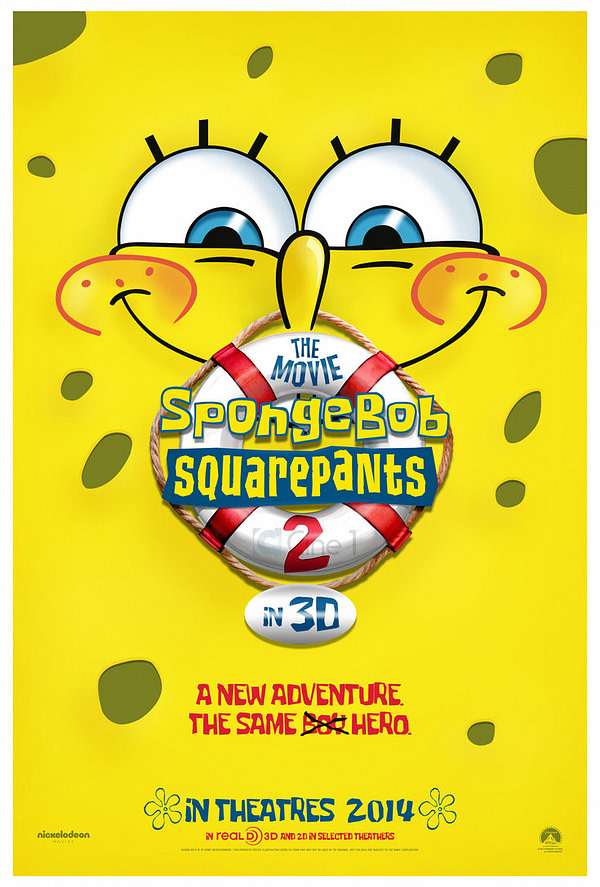 Over a month of live action filming for the second Spongebob Squarepants movie is set to kick off next week in Savannah Georgia. I've been looking at some casting calls and other documents shared with people in the area, and it's sounding quite interesting.
For one thing, Antonio Banderas has been cast in the film as a pirate. It's not clear if he'll be a good pirate or a bad pirate, but I'm guessing bad; the call for extras is asking for people without facial hair only so they'll stand out from the bearded villain, and I can see Banderas rocking some pirate fuzz.
The crews are already in town and giving the streets a bit of a sprucing. It's a big job. When photography kicks off next Monday it will be the start of several weeks worth. Which means, I think it's safe to assume, that there's going to be quite a lot of live action in the new Spongebob movie.
There was some in the first – a few minutes but nothing that would take over a month to film. And besides, they'll either have to turn this beardy villain into a cartoon for some of the movie or make sure there are enough live action scenes to sustain his arc or storyline sufficiently.
Some of the filming is set to happen on Tybee Island, the Savannah beach where the US military accidentally dropped a nuclear bomb in the 50s. It never went off… but then, it was apparently never found again, either. Does Banderas' agent know about this?
We can expect to see the movie in cinemas in February 2015, over ten years after the first. I believe that Paul Tibbit, a long time contributor to the TV series, is directing. Unless Mike Mitchell is. I'm genuinely confused about this.