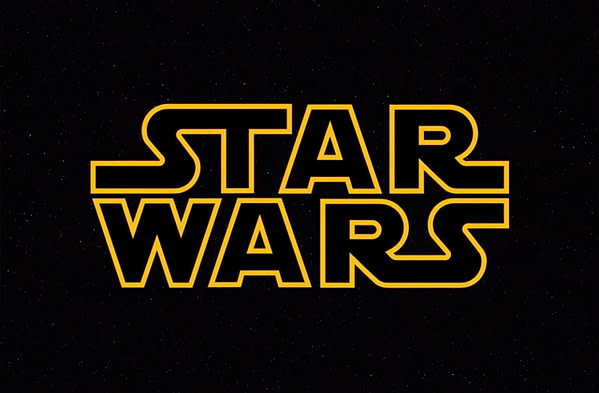 Right as NuBatman's lack of an origin story makes news out of an investor's conference*, the very same gathering of money men has taught us a something interesting about Disney's upcoming Star Wars slate.
The studio's chief financial officer Jay Rasulo was making a promise to investors that there would be a new Star Wars movie every year when, according to Variety, he said that the off-years between saga instalments would play host to:
origin story films
Heavily rumoured, never previously the subject of official comment, I believe. Not just spin-offs, but origins.
Apart from what Rasulo said and Variety quote, I understand that casting for a young Han Solo has been happening for a few months now, alongside the casting for Episode VII. A basic description of the character – about as useful as "Han Solo, but young" – was created, agencies listed the role as a situation vacant and actors started to get in line. I don't know if anybody has read for the role yet, but if they have, it was under an even heavier veil of secrecy than the saga casting is hiding. My best guess is that the filmmakers are very, very early in the process and just rounding up some candidates for now.
The Han casting endeavour alone pretty much marked out 2016's movie as a Solo Begins story to me, but until today, and Rasulo's comments, I wasn't sure if the rumours of Young Yoda and Baby Boba Fett pictures for 2018 and 2020 were terribly solid. Now, yeah, I think so. At least those are most likely Lucasfilm's plans for now, with plenty of time to shuffle everything up completely.
Episode VII is out in 2015, the Solo prequel in 2016. That's because Han shoots second.
Ahem.
*I'm not naming it. It's too long and full of brand names.