A little look at what's happening in the world of cover variants.

Later today, Boom! Studios will announce that the first six issues of the Sons Of Anarchy comic will all have a new 1-in-10 chase variant cover, that combine in a hexatech, a paronamic image based on the Season 6 promo released last month. The Final Order Cut-Off Date for issue 1 is Monday. Well timed…
Fiona Staples' cover for Archie Comics in November…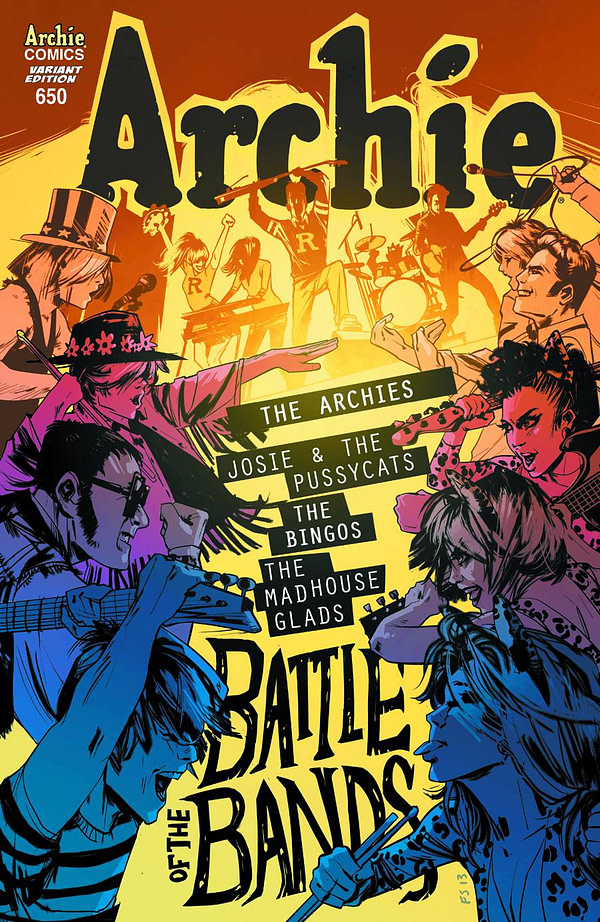 Paul Pope draws The Fox variant cover also for November. I mean, it's no Scooby Doo…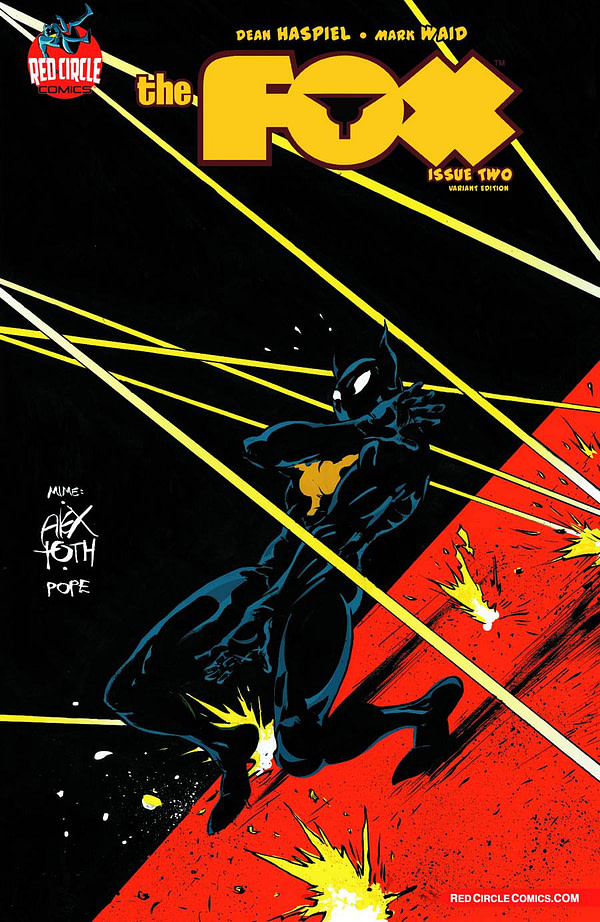 Uber runs a homage to Action Comics #1 in its Homage Variant from Bleeding Cool owners Avatar Press.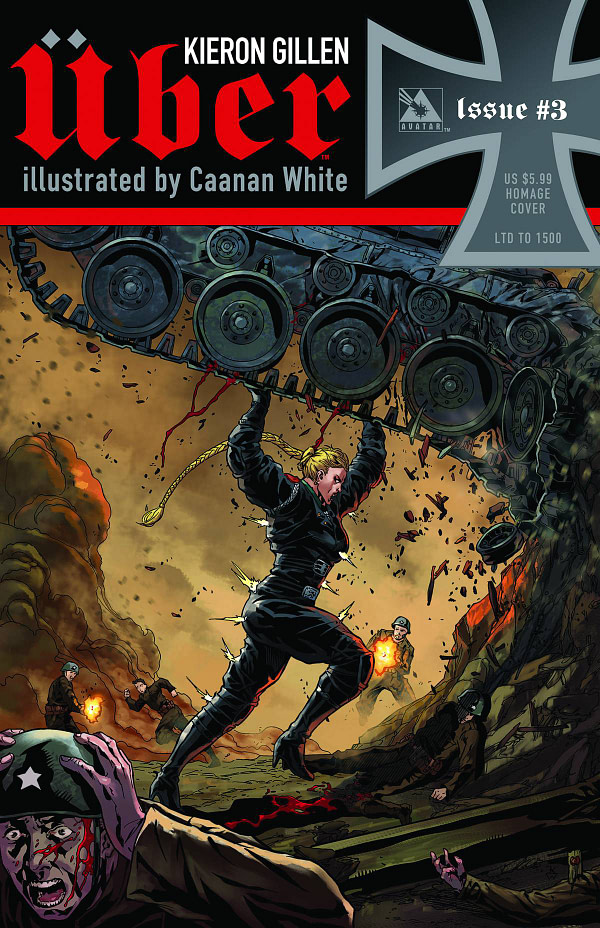 And a joyous Red Sonja #2 variant from Larry's Comics.