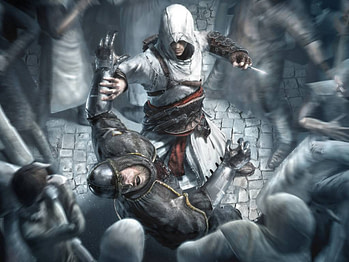 Just another quick nugget from the Creative Screenwriting interview that yielded the interesting little Rogue tidbit.
Scott Frank is rewriting the Assassin's Creed movie. This is a very good thing for that film as Frank is a very strong writer. I'd particularly recommend The Lookout, a heist drama with Joseph Gordon-Levitt that he also directed.
Assassin's Creed already has Michael Fassbender attached to star. Here's hoping a director of Frank and Fassbender's calibre is, or becomes, involved.