EW appear to be drip-feeding a lot of new images via their Facebook page. Yesterday they posted a new image of Jennifer Lawrence in The Hunger Games: Catching Fire and now they have new images from The Hobbit: The Desolation Of Smaug, American Hustle and The Monuments Men to share.
First up an image of Tauriel, Evangeline Lilly, and Legolas, Orlando Bloom, in The Hobbit: The Desolation of Smaug.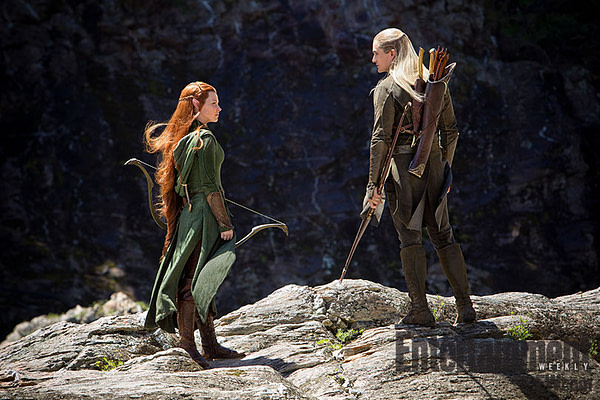 Next an image from American Hustle, featuring Christian Bale, Amy Adams and Bradley Cooper.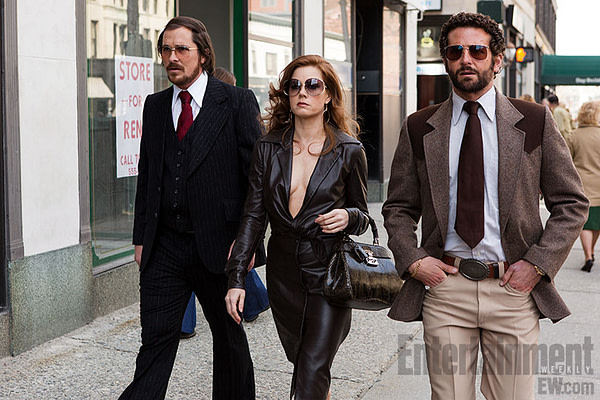 And finally an image from George Clooney's The Monuments Men.