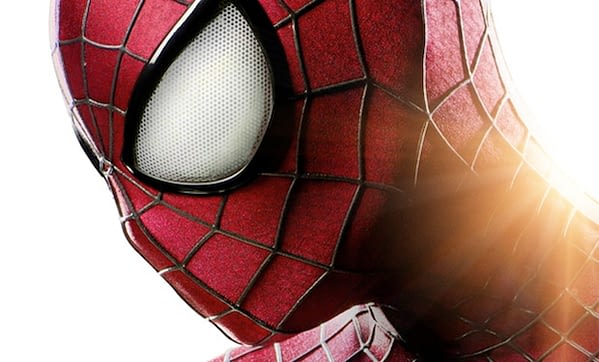 Sony and Screen Gems are about to hold a king-sized panel in San Diego's Hall H. As well as The Amazing Spider-Man and Robocop there's going to be… well, I guess it will be a surprise.
I'll do my best to keep you absolutely up to date in the liveblog below, Con-centre wifi pending.
Enjoyed this article? Share it!