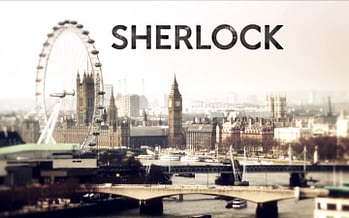 The final, Steven Moffat-penned episode of the next series of Sherlock is to be called His Last Vow, a play on Conan Doyle's His Last Bow.
The title was coded into the credits of the recent series two credits, but I don't know how many folk puzzled it out. The BBC have since made a formal announcement, in any case.
His Last Bow was a collection of short Sherlock stories, but also one of those seven stories. It's a tale about defection and military intelligence and I haven't read it in a very, very long time and hardly remember it at all.
Good to have an excuse for a re-read.
Enjoyed this article? Share it!