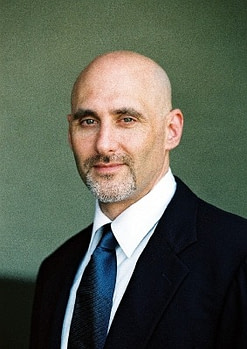 Nikki Finke has reported that;
I've learned that Jeff Robinov has decided to leave as Warner Brothers Pictures Group President after months of waiting in vain for Time Warner Jeff Bewkes and Warner Bros Chairman Kevin Tsujihara to offer him a new contract when his expires in December. Robinov is on vacation in New Mexico and this week enlisted both his attorney Skip Brittenham and his friend and former Warner Bros chairman Bob Daly to negotiate his exit. Robinov's frustration follows Bewkes and Tsujihara placing him inside the 'cone of silence' in recent weeks ever since the home entertainment chief was appointed as the new Warner Bros CEO and soon to be chairman. No phone calls of congratulations came from Bewkes or Tsujihara to Robinov after last weekend's record-setting global successful opening of Man Of Steel or any of the studio's Summer 2013 big worldwide releases, The Great Gatsby and The Hangover Part III.
Variety reports however that he hasn't quite left yet. But Robinov was the man who restructured DC Comics into DC Entertainment, who appointed Diane Nelson as President and basically pulled it kicking and screaming from the position within Warner Bros that Paul Levitz and Kevin Tsujihara had negotiated, into the cold harsh daylight where it would have to earn its keep. At the time, it was Robinov's main priority within the company and the DC Comics that we have now it due mostly to him, and Diane reported directly to him.
There have been many moves since. When Kevin Tsujihara beat Robinov to get the CEO job, Tsujihara made Nelson report into him as well as Robinov. But now that Robinov is gone, Nelson reports directly to Tsujihara alone.
Could there be as sizable changes die at the company, as they underwent only a few years ago? Could Paul Levitz be called back once more? That's certainly what the comic industry tattle tongues in the New York sports bars were asking last night…