Lionsgate have set a 15th anniversary edition of Darren Aronofksy's Pi for release in the UK on August 12th. In other news… we're all getting old. 15th anniversary? Wow.
As soon as I caught wind of Lionsgate's plans I excitedly got in touch to ask for more details, and they offered me the opportunity to premiere the cover artwork and list of special features. Which was nice.
So here we go. And I'm still excited. It's a hell of a film.
First, a 3D version of the packshot:
Now a 2D one, while we're here: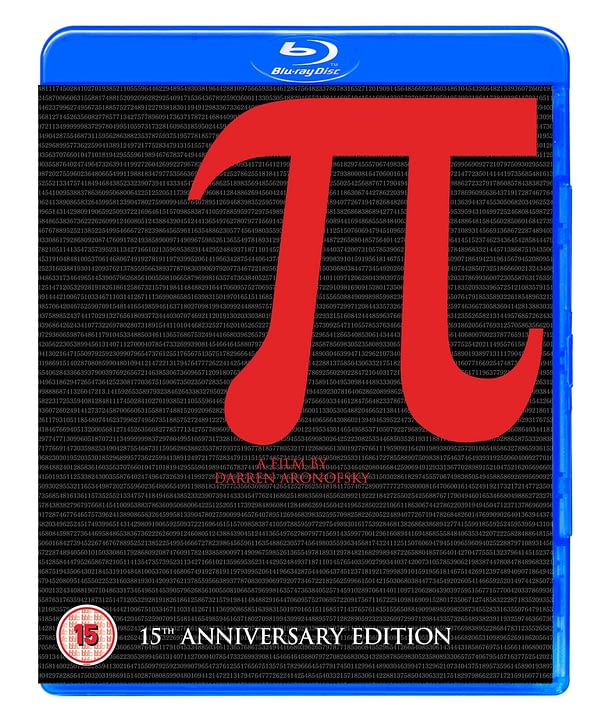 And the extras will be:
A commentary with Darren Aronofsky
A commentary with Sean Gullette
Deleted Scenes
A Behind The Scenes Montage
The theatrical trailer
The original "Darren & Eric" trailer
The Πr2 Music Video
Now I just have to somehow finagle a copy. Matthew Libatique's cinematography should look great at 1080p.
Here's an SD version of the trailer for those who've never seen the film.
[youtube]http://www.youtube.com/watch?v=jo18VIoR2xU[/youtube]
Enjoyed this article? Share it!