So there's a comic book that you are translating from the French, Le bleu est une couleur chaude.
You've translated that as Blue Angel. It's a little snappier, it fits the cover image more directly, it might look better on the shelf.
Then the French film based on the original comic, wins the Palm d'Or. And the film, translated as Blue Is The Warmest Color is about to smash through American cinema as a result. What do you do?
Well you stop calling it Blue Angel for a start.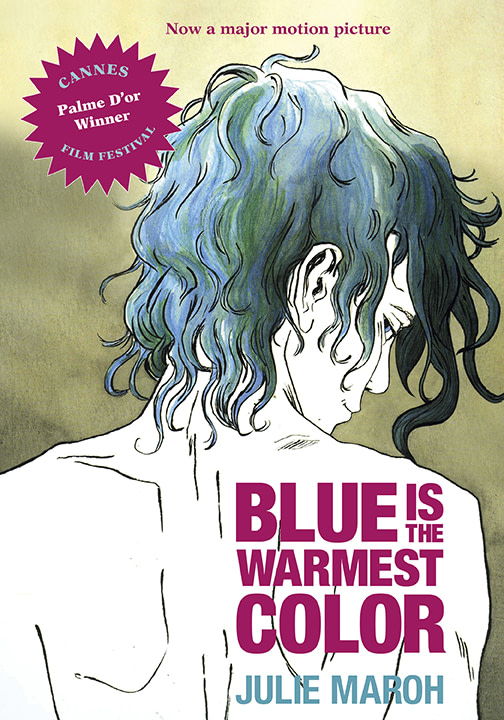 That, and bring it forward from its planned November publication date to September instead.
And then hope Julie Maroh's criticism of the adapted sex scenes send people rushing to the graphic novel to see what they missed.
Man, Arsenal Pulp Press really lucked in with this one.