DC's What's New column has been spotlighting upcoming bits and pieces in their comics. But more often than not, they've been highlighting upcoming villains.
Almost as if they had an upcoming Villains Month that we've been talking about since November.
So will Batwing #24 become Lady Vic #1?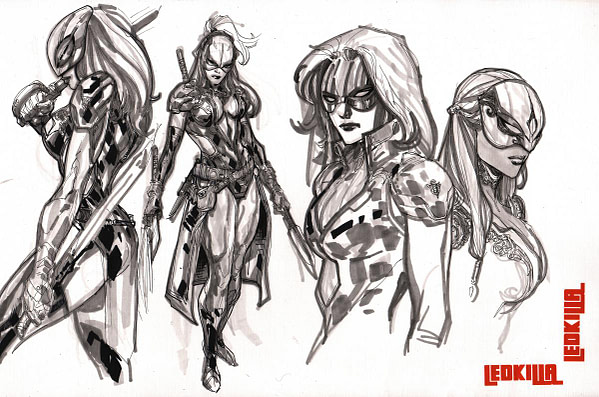 Could Justice League Dark #24 become Nightmare Nurse #1? She does seem to be a bit of a handful, even if she has sworn an oath to heal.
Green Lantern #24 to become Relic #1…
Superman #24 to be Cyborg Superman #1… Constantine #7 to be Papa Midnite #1.
The Dark Knight #24 to become The Joker's Daughter #1… Any other spots out there in the wild?