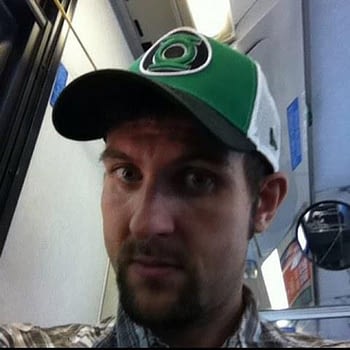 Denver Comic Con writes;
We need some help. A friend of ours, Nick Vanover, was instrumental in making Denver Comic Con 2012 happen. Unfortunately, he's been missing for a few days. We're worried about him.
If anyone has any information about his whereabouts, please PM us. The authorities have said one of the best ways to help out is to get the word out.
Please share this image if you are so inclined.
UPDATE: Brent Peebles tweets;
@joshfialkov @nvanover he has been found. He left a voicemail for his dad. He's in a Denver hospital. That's all we know for now.

— Brent Peeples (@peeplesart) April 23, 2013
Enjoyed this article? Share it!