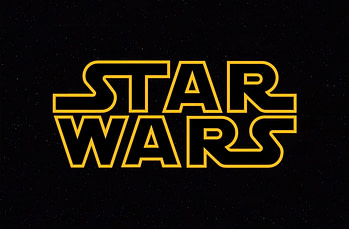 Disney's Alan Horn made it very clear at Cinema Con in Las Vegas this afternoon: the studio will be releasing one Star Wars film every summer from 2015 onwards.
This means Episode VII will get the ball rolling just two years from now, followed by its sequel, just two years from that. In the "off years" we'll be getting the spin-offs.
We understand that these spin-offs will take place up and down the continuity, and at first focus on established characters.
Whether or not Disney will create a new series after the next trilogy wraps isn't clear – they could go for a whole run of stand alone pictures, for example, or adopt something more like the Marvel model.
Now, most of this isn't exactly news but the one-on, one-off schedule is, and seeing as JJ Abrams has seemed reticent about making the 2015 due date for his first contribution to the series, I don't think it's too likely that he'll be sticking around for the whole trilogy.