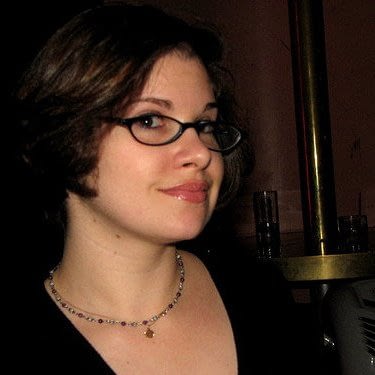 I understand that Sarah Litt, recently an editor at DC working on Vertigo graphic novels, then moving to the west coast to work on DC Digital titles, including books such as Django Unchained, Smallville, Superman Beyond, Superman Beyond and Strange Adventures, has left the publisher.
And, as of today, has moved to work as an editor at Dynamite Entertainment.
So you know. Expect explosive stuff…
Enjoyed this article? Share it!