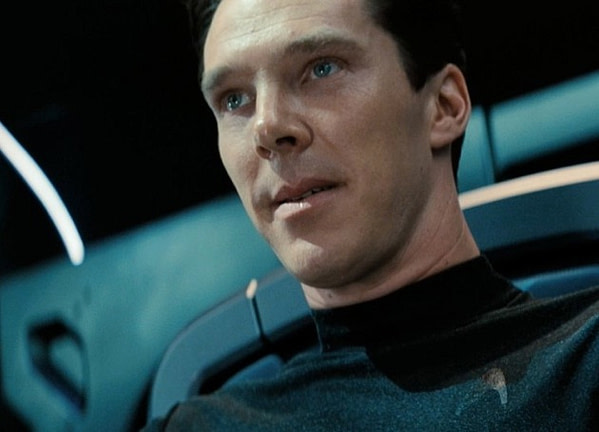 JJ Abram's second Star Trek film will open wide across the US and UK on May 17th, but tickets have today gone on sale for IMAX 3D-only "fan previews" taking place two days earlier. These things are going to sell out fast, I think.
You need to search specifically for Star Trek Into Darkness Fan Sneaks. It's probably easier to use my link and then change the location and search again.
Thanks to Trek Movie for the heads up. And come back here later for the new Star Trek Into Darkness Superbowl trailer – it should be with us not even two hours from my time of writing.