Everyone seems to have been lip locking this week. And in a medium full of fight scenes, why not a celebration of the ancient art of sticking your tongue down the throat of another.
Spoilers, naturally…
Wolverine & The X-Men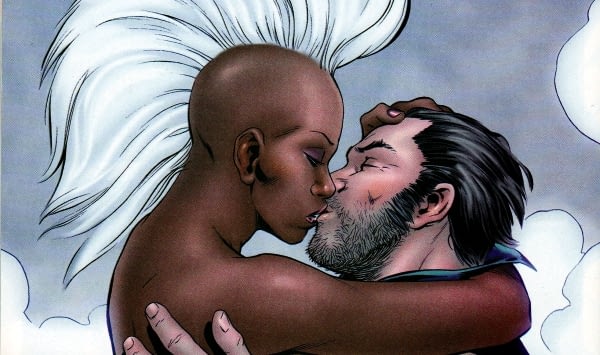 Phonogram Young Avengers
Uncanny X-Force
Wolverine & The X-Men
Avengers
A + X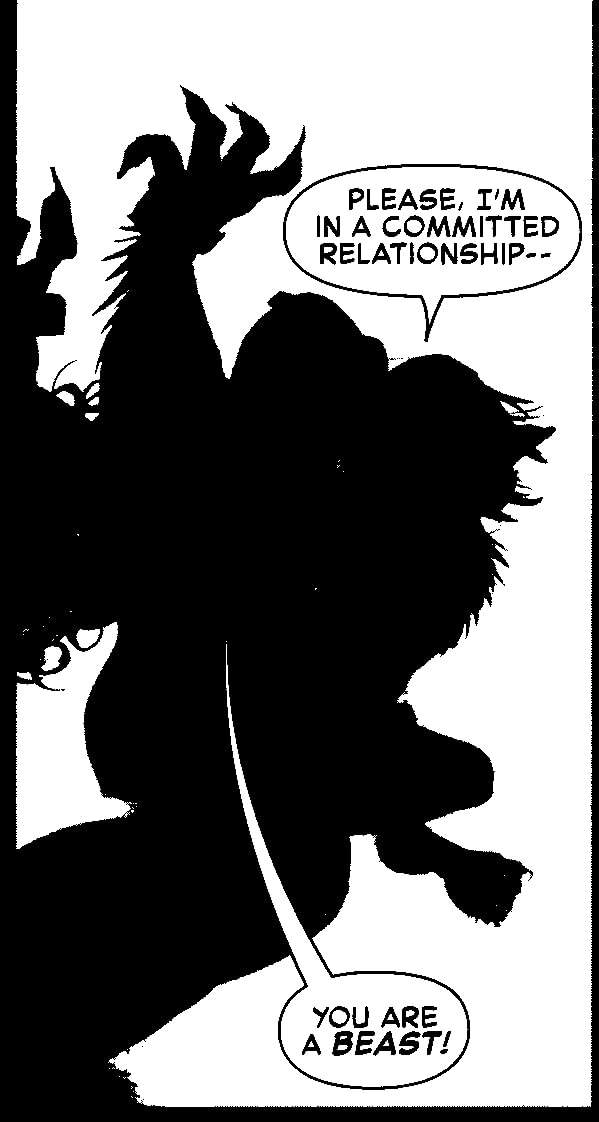 Wolverine & The X-Men
Oh Toad, get with the programme. Hmm… all this snogging this week was from Marvel. Couldn't find a peck in the DC comics I read… can Image save the day? With Witchblade, yes…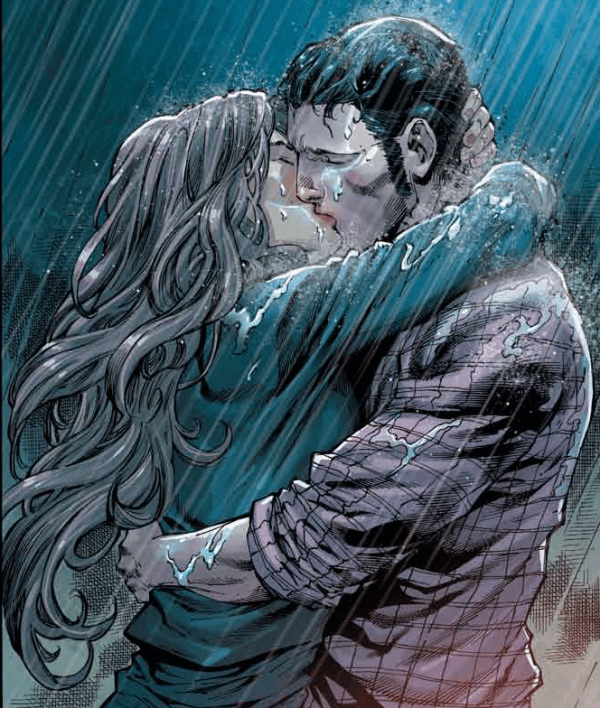 I bet things will change next week with the DC Young Romance New 52 Valentine's Day Special…
Comics courtesy of Orbital Comics, London.
Enjoyed this article? Share it!