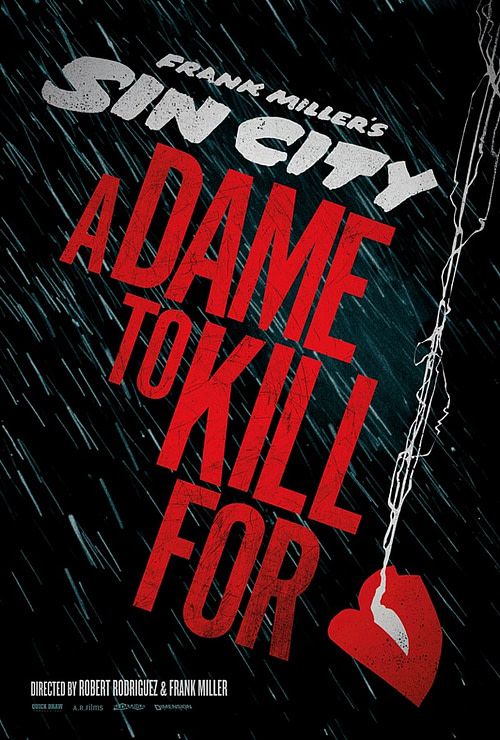 The Weinstein's official announcement that Joseph Gordon-Levitt has signed on for Sin City 2: A Dame to Kill For contained the following little chunk:
Gordon-Levitt will play Johnny, a cocky gambler who disguises a darker mission to destroy his most foul enemy at his best game.
He's a new character with new motivations, in new material that has been said to work as a bridge between some of the plot points of the first film and some of the plot points in A Dame to Kill For. Who is this most foul enemy? What is his best game? Will he be wearing rubbery bits on his face again? Only time will tell.
The press release included this quote from Gordon-Levitt:
I love how the first movie uses VFX, not to make fake things look real, but to create a heightened world unburdened by the look and feel of reality. Plus, nobody makes a badass like Mr. Rodriguez.