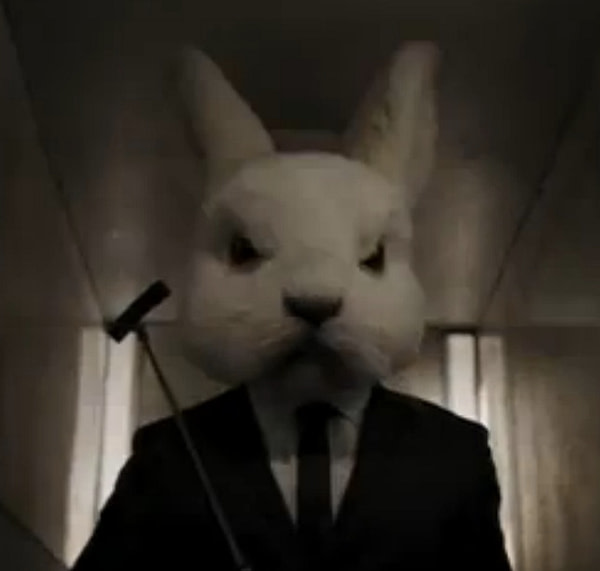 Channel 4 have released the following sizzle reel for their Autumn and Winter drama programming. It's pretty NSFW for the full set – sex, violence and swears.
The clips incluse our first look at the new series of Misfits – and that includes the footage of the rabbit, though quite who he is and what he's doing is still a real mystery. In fact, it might not even be a he, for all we know. Could be a she, in drag. No any less likely than being a six foot rabbit.
Other shows of particular interest include Utopia, Dennis Kelly's paranoia-teasing thriller about a graphic novel; Brighton-based gang drama The Fear with Peter Mullan and Richard E. Grant; Run, with Olivia Colman; and the sequel to classic animation The Snowman, this time called The Snowman and the Snowdog.
But, honestly, that's far from all.
Not a bad line-up at all. We'll be keeping an eye on these for anything else worth sharing.