Production on the second Captain America picture, subtitled The Winter Soldier, is expected to get underway by the end of the year, so that Marvel might make their April 2014 release date quite comfortably.
One new role has been filled to date, with Antony Mackie lined up to play Sam Wilson, aka Falcon. Now the attention has moved on to recruiting the female lead.
According to The New York Post's Page Six (and with thanks to our own Linda Ge) the production is down to three frontrunners for the role: Anna Kendrick, Felicity Jones and Imogen Poots.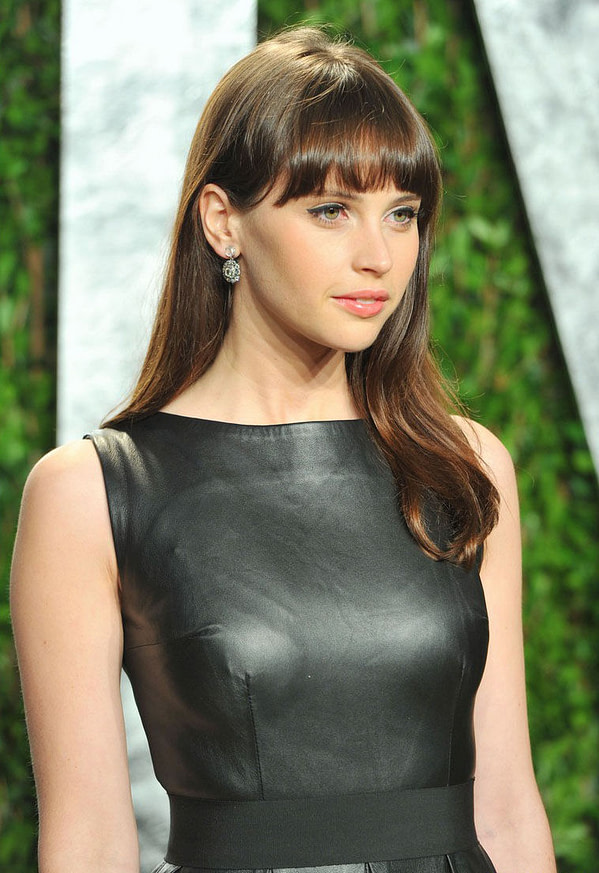 But what's the role? The smart money would be on this being Sharon Carter, niece of Peggy Carter and a key player in the Winter Soldier run of comics.
Now, which of the above looks most like Hayley Atwell, the first film's Peggy?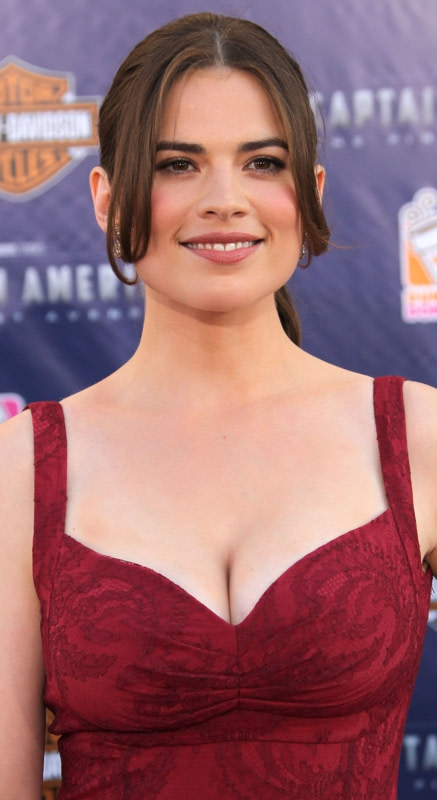 Kendrick, maybe. Though I'm also sure that's not the top concern with the casting. The top concern will always be, directly or indirectly, which of these actresses would pull in the most punters, in relationship to the money spent on hiring her.
If we're thinking of the casting in a "credible" way, with both creative and commercial integrity, I think Kendrick probably has the edge on most counts: she's cut-yourself sharp, well known and well liked, and has great acting chops.
And to some degree, I might say the same about Jones and Poots too. Jones has certainly turned in some excellent performances, though I don't know how "Sharon Carter-y" any of them have been.