There's still a hope that some of the deleted scenes from Ridley Scott's Prometheus will tidy up loose ends and make sense of some thematic, plot and character confusion. Of course, these scenes are not being reinstated into the film, at least not just yet, so it's probably more or less irrelevant.
Though this hasn't quelled my curiosity.
Here's the BBFC's listing of the deleted scenes included on the upcoming home entertainment release, complete with runtimes.
DELETED AT THE REQUEST OF 20th CENTURY FOX
Pieces of a puzzle that won't ever properly fit together? Yeah, I think so. Not unless somebody gets very clever with the ret-conning in a sequel screenplay.
Prometheus should reach DVD and Blu-ray in October. It's going to look great on my TV, I'm sure.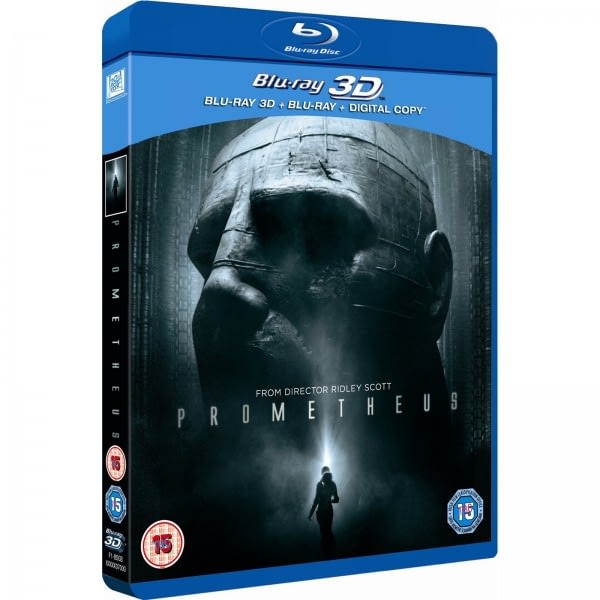 Enjoyed this article? Share it!