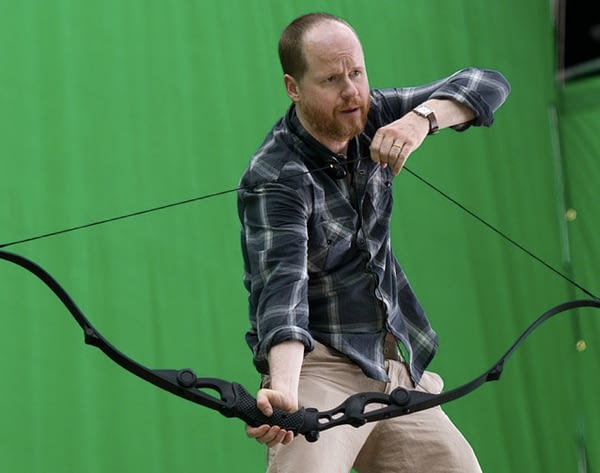 Breaking: Disney's Bob Iger has just announced during the studio's quarterly Investors Conference Call that Joss Whedon is signed on to write and direct the second Avengers movie and, perhaps even more brilliantly, is helping them develop their TV series set in the same fictional universe.
Both are a few years off, so there's going to be a slow drip feed of news about this over the coming years. But don't be surprised if more surfaces much, much sooner.
My connection keeps dropping, but you can listen to the rest of the call live.
Enjoyed this article? Share it!