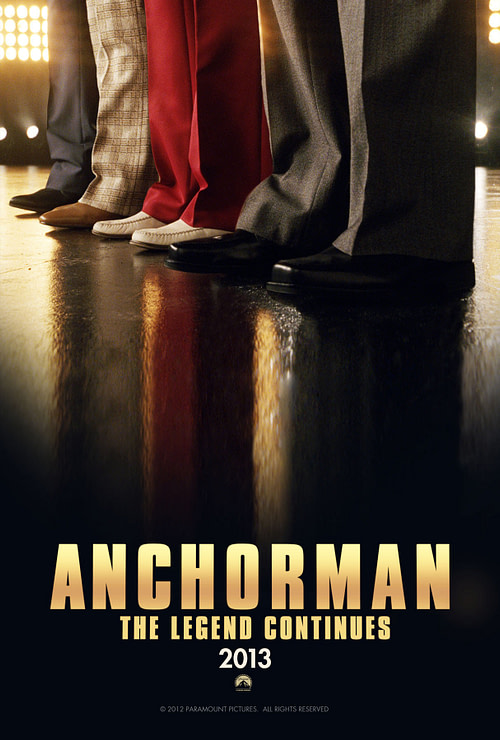 Almost nothing. The year the film is coming out. The year of this poster's copyright. The lack of a 2 in the title, despite what I already said. The subtitle. That some people wear the same shoes and trousers quite a lot. That there's no space for Christina Applegate – not even her feet.
Incidentally, she's not in the first teaser trailer either. Still, they haven't even started filming yet. Maybe she'll turn up for a bit. If not, I know that I'll miss her.
This poster appeared at The Lebanese Movie Cinema Guide (via Collider).