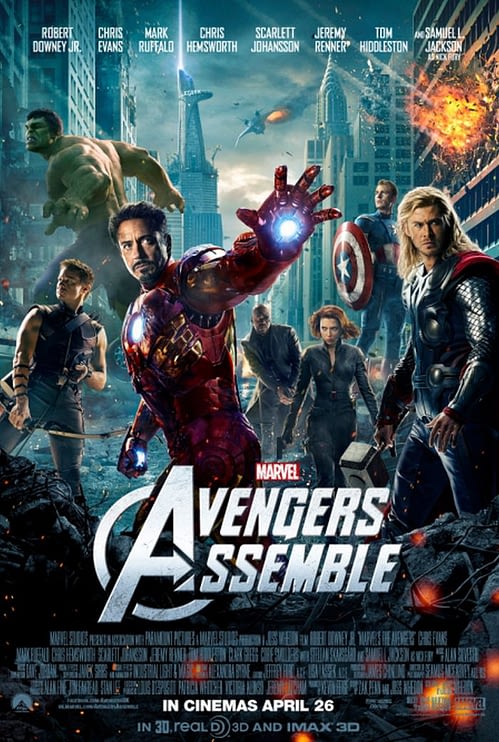 Rather than regrouping to film a new, additional ending to (The) Avengers (Assemble), it seems that Marvel's super team were getting together after the premiere to film a new version of something, "one little change" to be woven into the cut.
The film got its European premiere tonight, in London, and Bleeding Cool were there – sitting in the screen, enjoying the movie and… looking at ladies' legs.
Meanwhile, Blogomatic 3000 were speaking to Marvel Uberproducer Kevin Feige about the additional Avengers shoot, and here's what he had to tell them:
I will tell you this: It was not a scene. It was not a scene. There's little things. It's been blown out of proportion. Which is fun, I like that things are blown out of proportion. Sometimes they're true sometimes they're not.
Little things, eh? They asked if the edit would be changed, and he went on:
There is the potential that there will be one little change. People might not even notice it. It's not a big thing.
Slipping Ben Kingsley in the background somewhere? Adding Hank Pym somehow?
Who knows. It could be anything. But, rest assured, we'll be seeing the new version as soon as possible, sniffing for the alteration.
And… you do realise that, with no new scene, this means there's no after-the-credits button for the film. Unless, of course, we go back to Edgar Wright's mysterious tweet…
Yep, Ant Man rumours are back in the game. Don't worry, though. Just six more days and the release version will be playing to paying audiences. Then we'll know for sure.