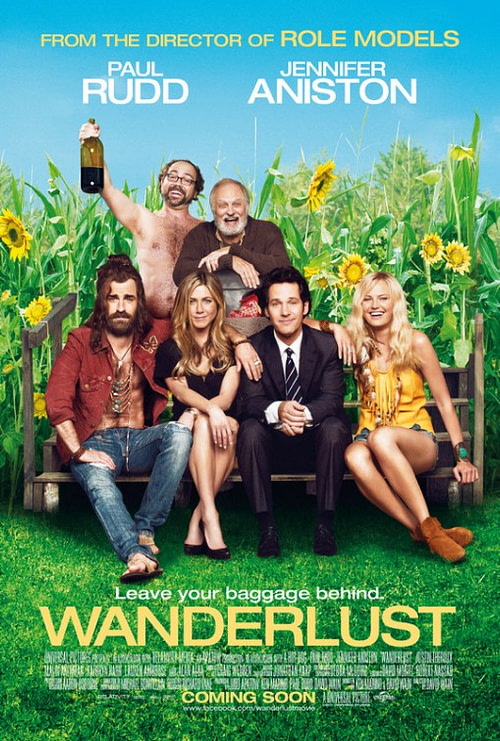 We're only a week out from the US release of David Wain's Wanderlust, or fortnight for the UK. Time then to step up the swears, drop some semi-nudity and break out the CG "trip" FX. That should get the punters in.

Wanderlust Redband Trailer – Watch More Funny Videos
Looks a whole lot funnier than Martha Marcy May Marlene, anyhow.