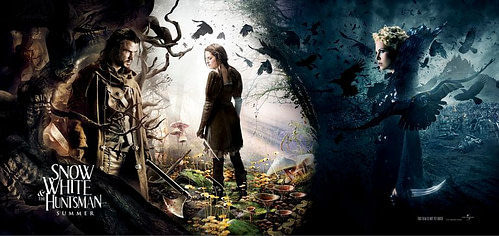 It's all about the images, sound effects and music, so sit back and check out some more of Rupert Sanders' trickery.
Well, unless you understand Spanish as this is a trailer cut for Mexico, with different scenes to the US and UK release. In that case, it's also a bit about the dialogue. But still not much.
Why was that window boxed?