We told you back in September to expect Ola Rapace to join the cast of the new Bond film, and his casting has just been officially announced. As we said back then, he's withdrawn from some showjumping trials to fit in his movie commitments, but I can't say I blame him. He was disappointed to drop out, though, saying:
It really is shit boring not being able to participate this year, but I will continue riding and try to maintain what I learned.
Since I first read that quote, I've tried to use "shit boring" in conversation as much as possible.
There's no indication as to what kind of role Rapace will be playing in the film other than, I suppose "male", and probably "beefy."
Meanwhile, Helen McRory has a rather different role – at least, neither of those tags will apply. But, yeah, beyond "female" and "unbeefy", there's no more to report. If I'm allowed to guess, I'll go for "Young M", and suggest she might be appearing in a flashback. Remember the official blurb? Here's the relevant bit:
In Skyfall, Bond's loyalty to M is tested as her past comes back to haunt her.
And here's a picture of Ms. McRory. Does she meet your Dench benchmark?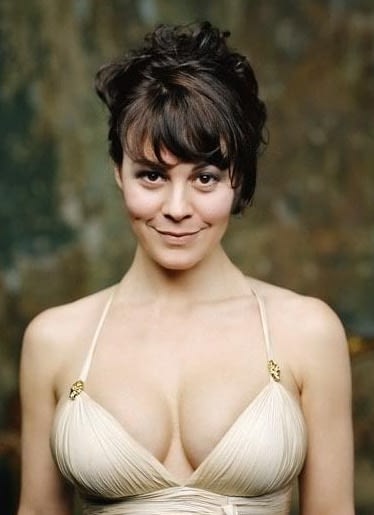 As well as adding names to the cast list, the official Bond Twitter feed has also shared their first picture from the set. It looks like a dirty loo.
Skyfall is set for next October in the UK and November in the US.