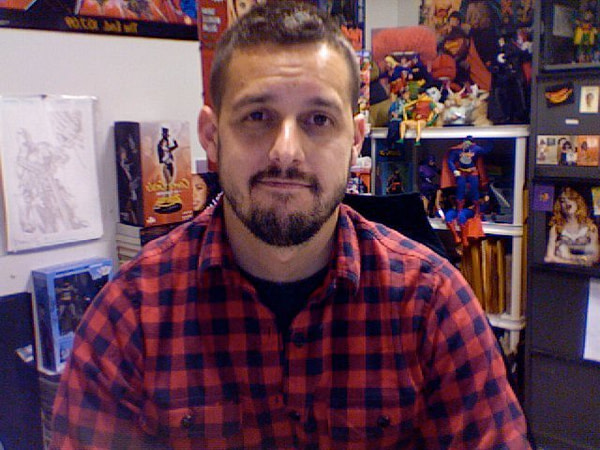 It was only a month ago we had one of the DC New 52 editors, Janelle Asselin, leave DC for Disney Magazines to work on Marvel comics for kids.
Now we hear that DC editor Rex Ogle (competitor with Randy Queen and Pornsak Pichetshote for the best name in comics) has also left the company to move to New York children's publisher, Scholastic, who have rather a large comic book line including Bone.
For the new 52, Rex worked as editor on Justice League International, joint editor with Eddie Berganza on Justice League Dark and Resurrection Man, and Associate Editor on Blue Beetle. He also recently wrote the Flashpoint: World Of Flashpoint series.
Look for "new and exciting changes" on the books he's leaving behind.
Rex Ogle did not return mails, tweets or pokes. DC Comics declined to comment.