A little while ago, DC Comics dropped what was left of the Comics Code to publish titles under their own internal code applied. Okay, so we've done Catwoman #1. Very much what DC calls a T+ title, I think. But there seems to be a little uncertainty or consistency over what exactly makes a T and what makes a T+ these days… let's see what DC actually say.
E EVERYONE Appropriate for readers of all ages. May contain cartoon violence and/or some comic mischief.

T TEEN Appropriate for readers age 12 and older. May contain mild violence, language and/or suggestive themes.

T+ TEEN PLUS Appropriate for readers age 16 and older. May contain moderate violence, mild profanity, graphic imagery and/or suggestive themes.

M MATURE Appropriate for readers age 18 and older. May contain intense violence, extensive profanity, nudity, sexual themes and other content suitable only for older readers.
There are no E or M titles in the relaunched DC Universe titles. But here are some images from "T" books, you know, the ones with mild violence and mild suggestive themes…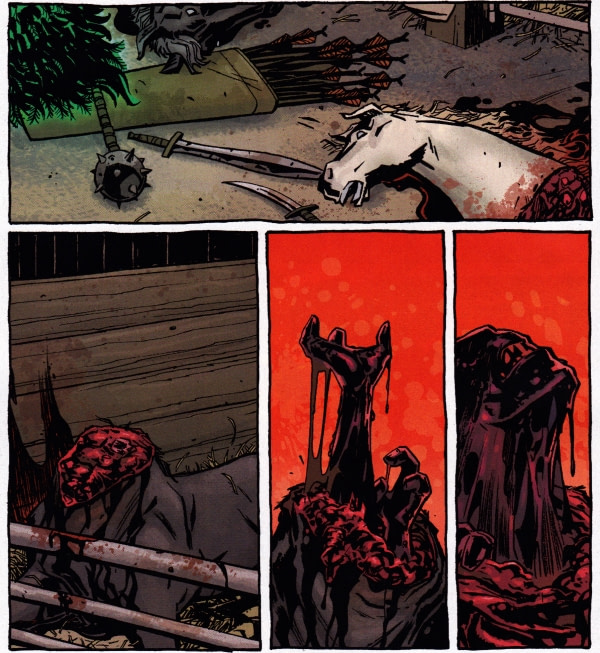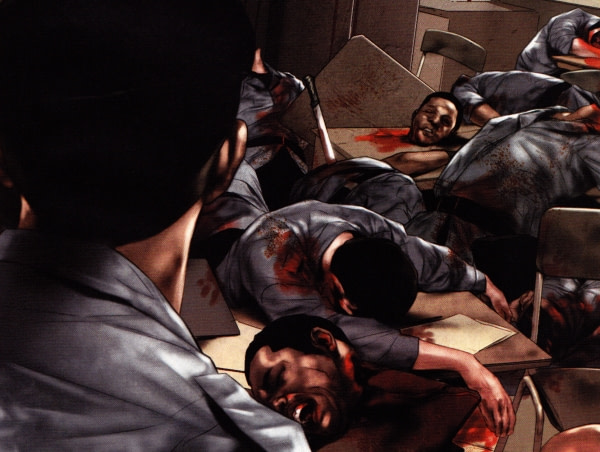 I know ink doesn't come off of the fingers any more… but still. Icky.